1 Pair MURANO Hand Blown Art Glass Vases 15 Copper & White Metallic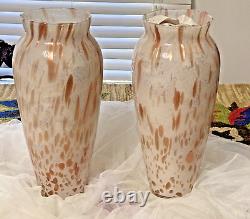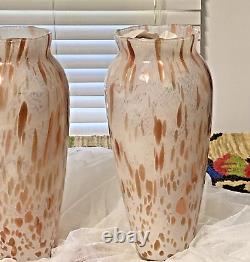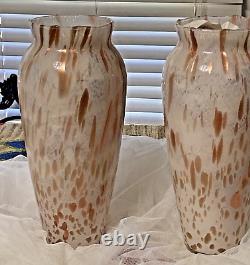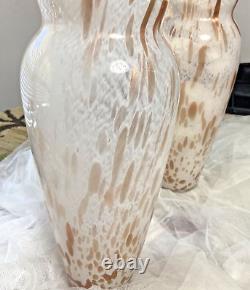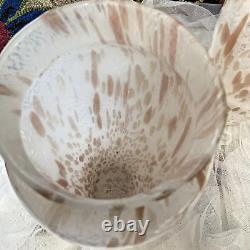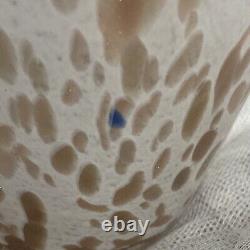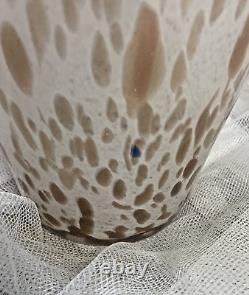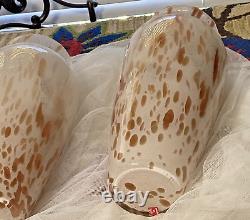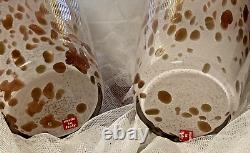 This exquisite pair of MURANO hand blown art glass vases is a true work of art. The stunning detail and craftsmanship of these vases are sure to be a standout in any collection.
With a glossy finish and a height of 15 inches, these vases are unique and perfect for displaying your favorite floral arrangements. Made in Italy with a production technique of hand blown glass, these vases feature a beautiful copper and white metallic design. The item is in excellent condition and is perfect for any lover of decorative pottery and glassware. Add these beautiful vases to your collection today. 1 vase contains small blue spot made into design.

---