3 Murano-Style Red & White Hand blown Glass Pendant Light Shades NWOB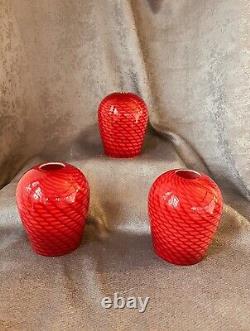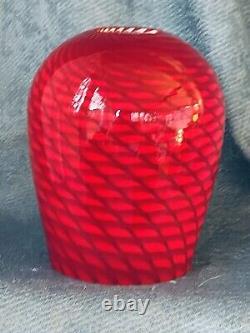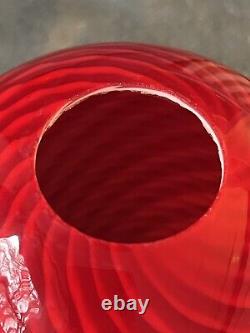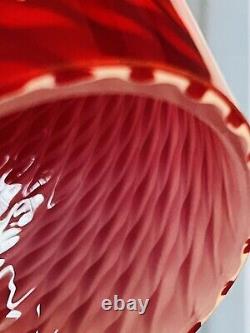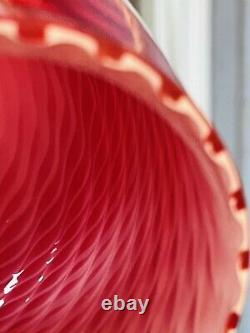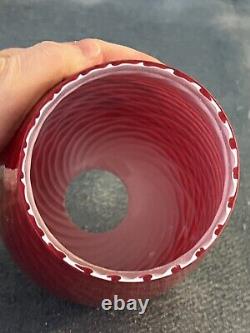 I package my items such that, if they were featured in a remake of Wizard of Oz and a house fell on them, they would be safe. This set of three Murano-style handblown glass pendant light shades/globes feature a unique cased- glass, red and white scale pattern on the outside and a white interior. The shades are 6 inches in height and 4.625 inches in width and diameter. They are compatible with hanging lamps and come in a bundle of three. These shades are perfect for indoor installation and are handmade with smooth glass. Notice this listing is for the shades/globes only.
The set is a great addition to any lighting collection and is sure to add a pop of color and style to any space. These were never used and are in flawless condition.

---