Hand Blown Murano Glass Sculpture Brown Caramel Clear Color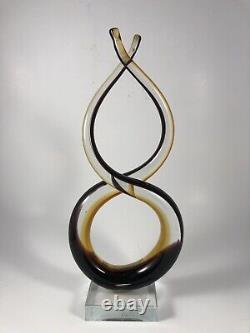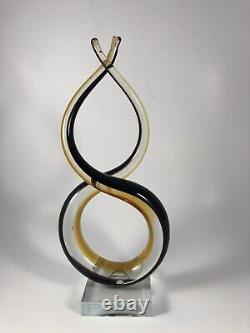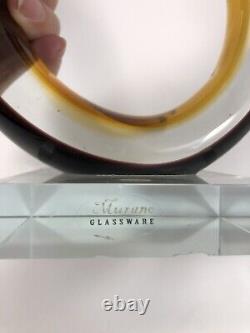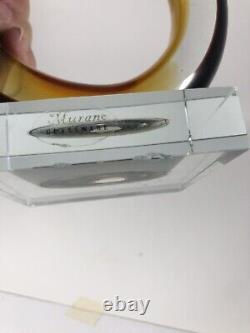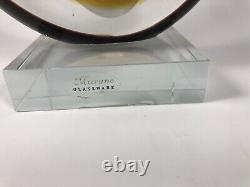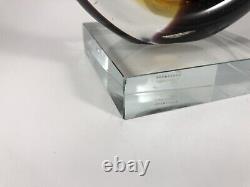 Enhance your collection with this stunning hand-blown Murano glass sculpture. The artist has skillfully crafted the piece with a blend of brown, caramel, and clear colors that create a mesmerizing effect.
The sculpture represents the brand's quality and uniqueness. This beautiful piece of art is perfect for collectors who appreciate decorative collectibles. The sculpture is made of glass material and is suitable for display in various settings.
Add this delightful Murano glass sculpture to your collection and enjoy its timeless beauty. There is small chips on the back of stand. Also on photo 6 front of base on right side is a small chip. If you have any questions please contact me.

---