Vintage Rave Murano Style Hand Blown swirl With Metal Frame Must See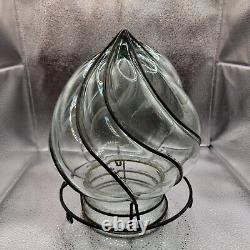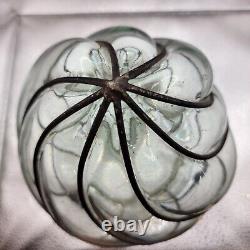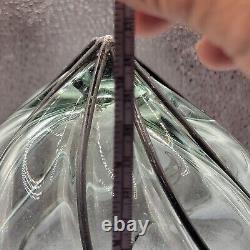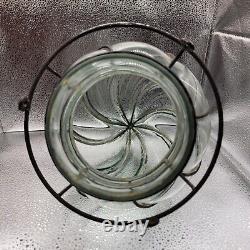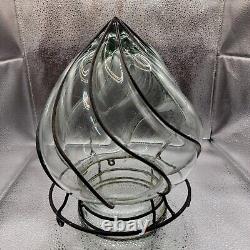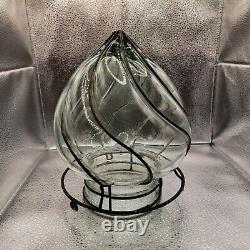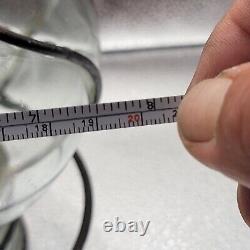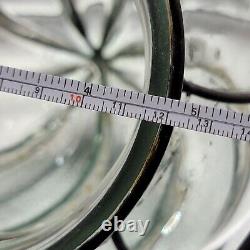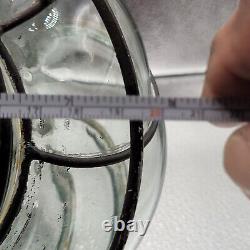 This exquisite vintage Murano-style hand-blown glass swirl piece with a metal frame is sure to capture anyone's attention. The skilled craftsmanship and attention to detail that went into creating this circular swag/shake item is truly impressive.
The clear glass material allows the mesmerizing swirl pattern to shine through, and at 10 inches in height and 7.5 inches in width, it's the perfect size for any collector or decorator. The handmade aspect of this piece adds to its unique charm and makes it a must-see for anyone interested in decorative collectibles.

---