Yellow hand blown murano glass vase with purple & bronze 2 vases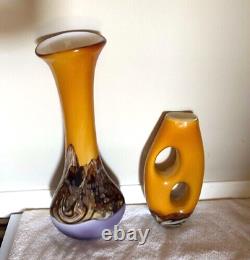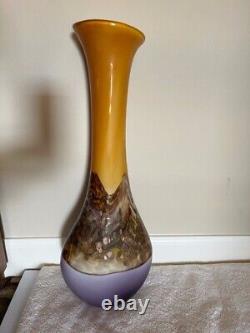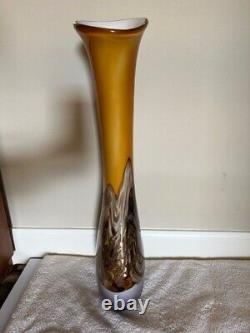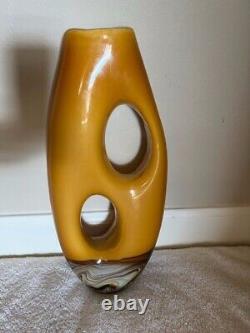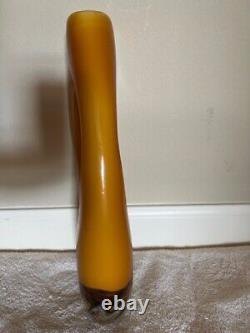 Two gorgeous tall yellow vases with purple and bronze colors. Vase 1 - 8.75" x 4.5" x 24.5 H. Vase 2 - 7" x 3" x 16 H. All proceeds on this God's Dogs page go to support God's Dogs Rescue. All items are donated and 100% of the sales price goes directly to the rescue.
Thank you for your support.

---